Financial Reboot
The guide to help you restart your finances with a plan that works!
$37,000+ IN DEBT -
GONE IN JUST 27 MONTHS
You might think that statement seems too good to be true. And, I would say that at one time I agreed with you. After all, how can someone actually pay off that much debt in a short period of time?!
I get it. Because that used to be me.

The honest truth is that my husband I paid off more than $37,000 in debt in just 27 months. We did it with a lot of hard work and dedication (and many tears). We made many mistakes along the way, but also learned about not only our money, but ourselves.
The Financial Reboot Course is a step-by-step, self-guided course that will help you not only learn how to budget and get out of debt, but also really understand how you look at money so you won't make the same mistakes again.
WHY THIS COURSE?


There are many courses out there to help you get out of debt. Many of them are good, but how many of them really dig into helping you truly overhaul and change your financial well being? The Financial Reboot does just that.
This course is broken down into easy to follow lessons so that no matter your income level, you can do it.
If your budget is not working, you need this course.

If you are in debt and see no way out, you need this course.
If your finances scare you, you need this course.
Overwhelming. Stressful. Suffocating. All of these are terms that people - just like you - use to describe how it feels to create a budget and financial plan that works.
Of course, if there are mounting bills or not enough money to make ends meet, it can keep you up at night. It is always there in the back of your mind. It never goes away.
It never gets any better.
As much as it would be easier to stick your head in the sand and not think about it, that is really not an option. Ignoring it doesn't make it go away. If anything, it's making it worse.
The debt - that mounting debt - continues to increase. In those moments you feel as if you will never make a dent in that mound. You feel as if you just can't do it. It will never go away.
This course is here to help.
The help you need to finally learn how to really create a budget, develop your debt free plan and learn how to truly take control of your finances once and for all.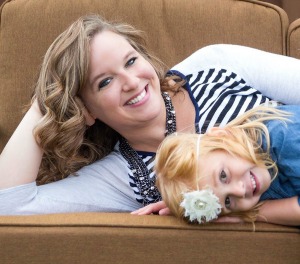 "The Financial Reboot course has the distinct benefit of addressing financial problems at its emotional core. Most people who find themselves in a tough spot, as my family has, are normal people with a lot on their plate. This course allows you to understand and accept how you ended up in a bind, providing real-world tools to get back on track and positively shift your attitude about the role of money in your life."

- Amanda C.
DEBT IS NOT JUST YOUR PROBLEM,
IT IS AN AMERICAN PROBLEM
Did you know that the total outstanding American debt is more than $12.35 trillion (source)!?!. The means the average household carries a credit card balance of more than $16,000 and has automobile loans in excess of $28,000!!!
While your debt may be higher or lower than these averages, the truth is, your debt is part of these numbers. Your debt may cost you more than $1,300 annually in interest charges!! Imagine what you could do with that money!!
The truth is your debt is holding you back. It is preventing you from living the life you want. Taking whatever measures are necessary to pay off your own debt removes you from these statistics.
If you have tried time and time again to create a budget and get out of debt, without success, this is the course for you.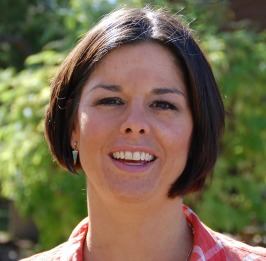 "Obviously my budget was not working, if I were constantly chasing my credit cards. I joined Tracie's Financial Reboot course and got serious. Her videos, worksheets, and realistic look at a family budget have me working through the emotional and practical issues of our family budget"
-Tanya G.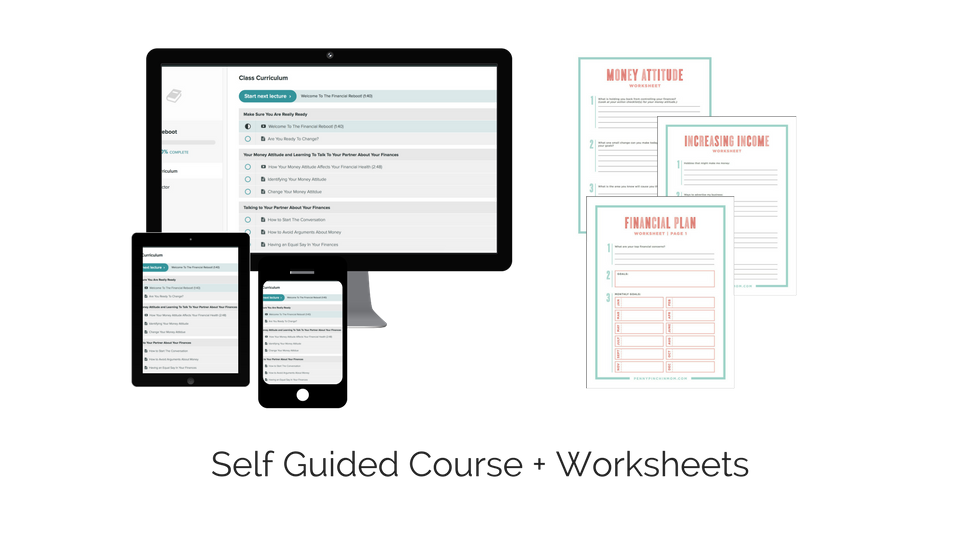 This is a self-guided course. Not only that, since it is online, you can access it anywhere, at any time, no matter your device.
Each lesson is designed to teach you how to make the changes needed. Some of them even include inspirational and supplemental videos.
The course also includes the worksheets needed to ensure you get the most out of each and every lesson plan. You won't be left wondering if you really learned what you should, as your worksheet will give you the answers you need
Course Curriculum
Make Sure You Are Really Ready
Available in days
days after you enroll
Your Money Attitude and Learning To Talk To Your Partner About Your Finances
Available in days
days after you enroll
Talking to Your Partner About Your Finances
Available in days
days after you enroll
BONUSES!!!
This course is more than just learning how to get out of debt. There are numerous bonuses included with your purchase.
BONUS #1 - ACCESS TO THE PRIVATE FACEBOOK GROUP ($200 VALUE)
Every member of the course will gain instant access to the closed, private Facebook group. This is where you can ask questions to others who are also going through the course. You will never feel alone and will always find others to support and answer your questions.

BONUS #2 - MENTORING AND COACHING ($125 VALUE)
I will be with you throughout your entire journey. You can reach out with questions and get coaching and assistance from me as needed. As an added bonus, we will do Q&A sessions to ensure that your questions are always answered so you never feel as if you aren't sure how to move ahead with your plan.

BONUS #3 - WORKSHEETS AND FORMS ($25 VALUE)
Each course includes worksheets and forms to help guide you along your journey. All of these pages were created to ensure that you get the absolute most out of the course and achieve your goals.

BONUS #4 - 6 MONTHS FREE TO PROACTIVE ($30 VALUE)
Every member of the course will be granted a free six month membership to the ProActive app. This app is discussed in the course, but it is a way to use cash envelopes without the hassle of using cash.

Your Instructor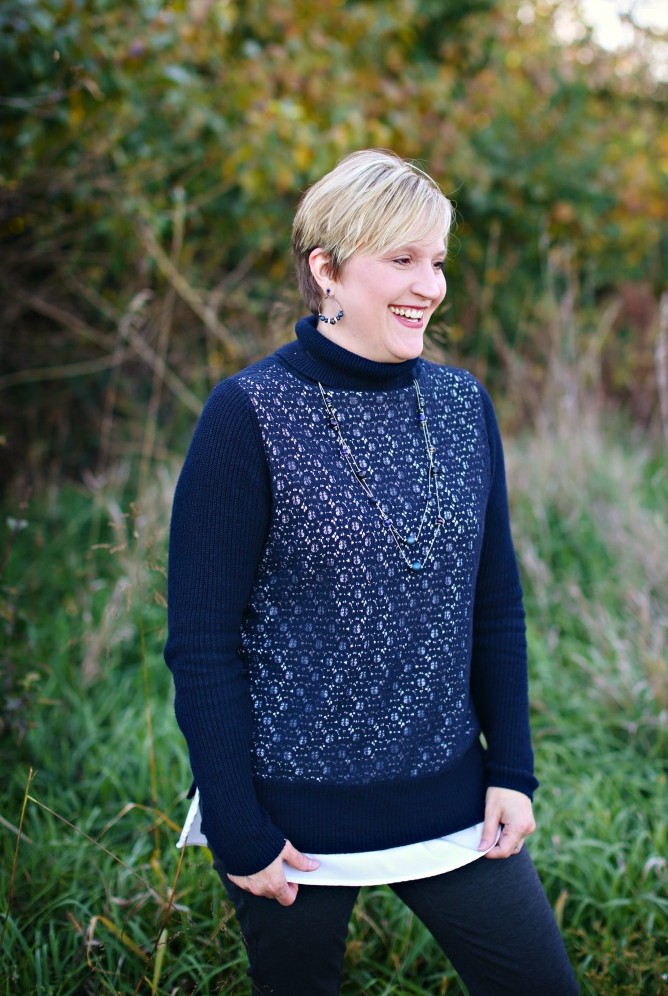 Tracie is the owner of Penny Pinchin' Mom. For more than 8 years, she has been sharing money saving ideas and strategies to help families from coast to coast learn to budget, get out of debt and work to achieve their financial goals. She and her husband accumulated more than $35,000 in debt. By applying the same principles taught in this course, they were able to pay off all of their debt in just 27 months.
Tracie has appeared on both local and national news outlets as a money saving expert. She knows this material because she has lived it. Even today, she and her husband follow these same ideas in managing their own personal finances.
I've been in your shoes. I know what it feels like.

In 2002, I declared Chapter 7 bankruptcy. That was the one of the worst days of my life. It was embarrassing and humiliating to admit that I'd allowed myself to get into this situation. But, it did.
A few months later, I got married, my husband and built up some debt together. I realized that declaring bankruptcy really did not do many any good as I did not learn my lesson. Here I was, making some of the same mistakes once again.
The second time of digging out from debt was different. Not only did my husband and I work together to tackle our debt, I took time to figure out why I was in this situation again. I had to understand why I was in this financial situation again.
Both my husband and I were able to determine what lead us down this path. We took a look at the reason for our debt and made changes so that all of our hard work would not be in vain. We did not want to make these same mistakes again.
After making changes together and putting a lot of hard work, we were able to pay off more than $37,000 in debt in just over 27 months. All of this was done while I was making little to no money for our family.
Just like you, our debt did not accumulate overnight. It was a long period of slow accumulation. It will take time to get it paid off.
I read stories of people who paid of $100,000 in just 9 months. The thing is, we weren't them. In fact, as we went through our own journey, we learned that those were the exceptions to the rule.
If you are looking to take this course so you can be out of debt in a couple of months, then you should just stop reading right now. Just like us, your debt did not happen overnight, so you can't expect it to disappear that quickly either. It is going to take time.
It has been more than 10 years since we began our journey. And, doing it the right way helped us learn more about ourselves and make both lifestyle and psychological changes in how we look at and handle our money. Money no longer causes us stress.
Now it is your turn.
There are all sorts books and articles that promise to help you make changes with your finances. However, many of them don't dig deep enough into the issues that affect your finances.

The lessons in the course are the same ones we followed. These are the things we figured out on our own, over the course of time. I wish I could have found something like this course to guide us on our journey. It would have certainly been easier! But fortunately for you, it is here.

You are at the fork in the road right now. The direction you take in this moment can make all the difference. If you choose financial freedom, the rewards will be far greater than you will ever realize.

Make this year the one where you finally get control of your money, get out of debt and work towards your goal of financial freedom!
Frequently Asked Questions
When does the course start and finish?
The course starts now and never ends! It is a completely self-paced online course - you decide when you start and when you finish.
How long do I have access to the course?
How does lifetime access sound? After enrolling, you have unlimited access to this course for as long as you like - across any and all devices you own.
What if I am unhappy with the course?
We would never want you to be unhappy! If you are unsatisfied with your purchase, contact us in the first 30 days and we will give you a full refund.
So what are you waiting for? Make today the day you decide to finally take complete control of your finances. Stop struggling to get out of debt and increase your savings.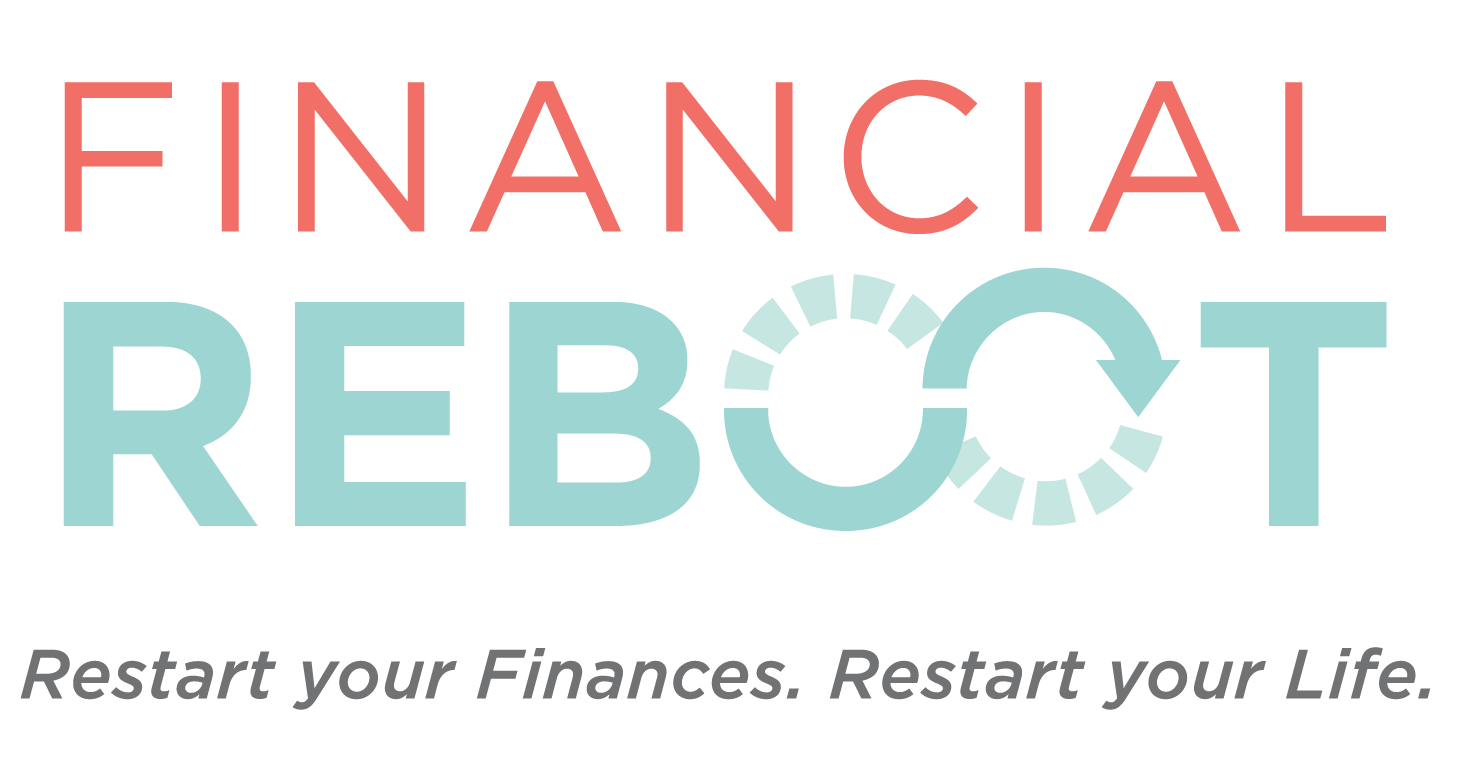 Enroll in the Financial Reboot course and restart your financial plan!